Minneapolis DWI Lawyer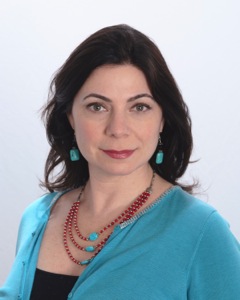 If you've been accused of 2nd degree DWI, you are well aware that it is a very serious charge. The penalty for being convicted of 2nd degree DWI can be quite stiff. Among the punishments, a conviction carries a mandatory minimum jail sentence of 90 days. You may also be sentenced to probation, rehabilitation, revocation or suspension of your license, forfeiture of your vehicle or stiff fines. It is for these reasons that you must consult with your Minneapolis DWI Lawyer as soon as possible.
Judith Samson has a wealth of experience in handling cases like this with a strong and effective defense. The help of an experienced attorney will help you get over these charges and back to living your life.
Facing The Charges Against You
Meeting the charges against you with an expertly crafted defense is essential if you want to receive the best possible outcome for your case. Many factors such as whether you've had prior convictions, prior arrests or accidents while intoxicated are all factors that need to be addressed. Drunk driving is taken very seriously in Minnesota, no matter how small the infraction may seem to be. Making sure any information that can help your case is presented strongly is essential to a positive outcome. With an experienced advocate by your side, you can face the charges against you with confidence that your rights are being defended appropriately.
The Best Possible Defense
Because of the severe punishments that come with a conviction of 2nd degree DWI, you must make sure that your Minneapolis DWI lawyer is contacted as soon as you've been arrested. This way, you will have the advice you need to help keep you from making incriminating statements against yourself, or other ways you could inadvertently sabotage your case. Any charge against a person is serious and being accused of DUI is no exception. You have to make sure that you are steadfastly defended so you can get past these difficult times and on to a more pleasant future.
Contact Your Minneapolis DWI Lawyer
Being accused of 2nd degree DWI can be a terrifying ordeal. Whether you are innocent or have some degree of guilt, you need an experienced and aggressive navigator to make sure your defense is as strong as possible. You shouldn't just accept the charges and the punishments that go with them. Contact Judith Samson, Attorney at Law for a free consultation today by calling 612-333-8001 to learn more about how your rights can be defended.