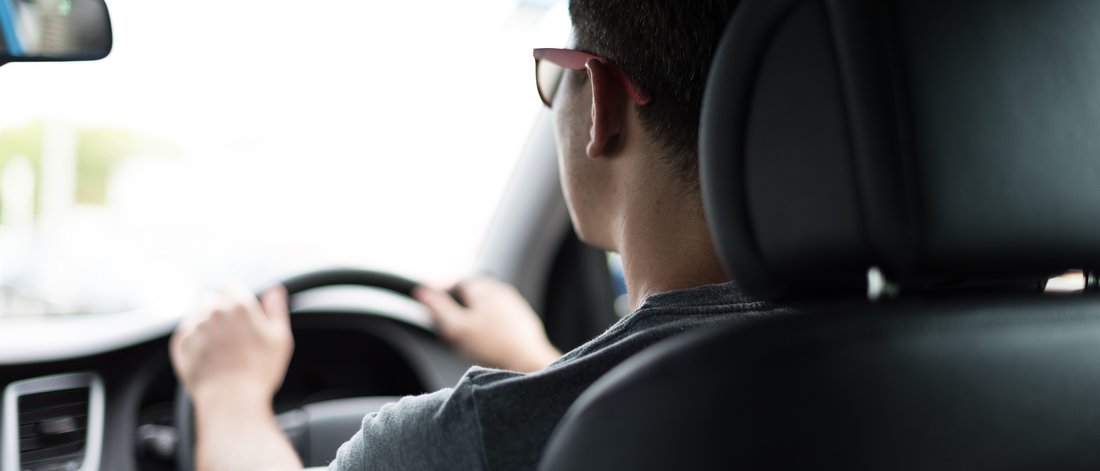 In Minnesota, a DWI charge is recognized as an "enhanceable offense". This means the degree of the charge you face is affected by certain factors. The higher the degree of the charge, the harsher the penalties you face in court. Degrees range from one to four with the most severe being a one and least severe a four.
Definition of DWI in Minnesota:
A DWI is a common term for operating or having physical control of a motor vehicle while impaired. It is sometimes referred to as a DUI (driving under the influence). To be impaired means one or more of the following:
alcohol or drug intoxication
under influence of any hazardous substance affecting physicality that significantly hinders driving ability
blood alcohol concentration reading of 0.08% or higher
under the influence of ANY amount of a Schedule I or II drug (excluding marijuana)
4th Degree: A misdemeanor in which there are no aggravating factors involved in the current offense
3rd Degree: A gross misdemeanor in which the current offense has a single aggravating factor
2nd Degree: Also a gross misdemeanor, this degree occurs with two or more aggravating factors
1st Degree: A felony, determined as this degree due to aggravating factors which are specific, namely prior convictions of DWI and/or previous license revocations related to DWI charge(s). The 1st Degree DWI charge is only apply when it is a person's 4th DWI conviction or revocation over the past decade or if the defendant was convicted of a felony DWI or committed a criminal vehicular action or homicide.
Aggravating Factors in Minnesota DWI Cases:
Blood alcohol reading of .16 or above
Prior offending with a DWI conviction and/or alcohol-related revocation of the person's driver's license within ten years of current date
The presence of a child aged 16 or younger in the vehicle at the time of offense if the minor is at least 36 months younger than the driver (not applicable for a First Degree DWI)
Administrative Penalties for Current DWI Charge:
The Minnesota Department of Public Safety can administer "administrative" penalties for a DWI quickly following arrest These can include:
Revocation or cancellation of driver's license
Impounding vehicle's license plate
Loss of vehicle
Criminal Penalties for Current DWI Charge:
These are the maximum penalties which can occur when a court obtains a DWI conviction against you. These are associated with the degree of the current DWI:
4th Degree: 90 days jail time, $1,000 fine
3rd Degree: 365 days jail time, $3,000 fine
2nd Degree: 365 days jail time, $3,000 fine
1st Degree: 7 years prison time, $14,000 fine
Associated Costs of a DWI:
A DWI is a costly matter. You face monetary penalties of the following types:
Fines and surcharges for the crime itself
Assessment of chemical dependency fees and surcharges
The costs of bail and/or treatment (possibly)
DWI Records:
Minnesota courts, the Bureau of Criminal Apprehension and DVS (Drivers and Vehicle Services) all retain DWI records.
A misdemeanor or gross misdemeanor DWI record can be "expunged" if the individual meets particular conditions. Expunged means the record is sealed and unavailable to the public but remains subject to use by courts. For example a court can consider an expunged DWI when considering further sentencing and the DVS can use the DWI for the person's official driving record.
To Reinstate Driving Privileges:
In order to legally drive again, someone with a DWI must pay:
Examination fee for driver's license
Reinstatement fee and surcharge (equaling $680)
Plate impound charge (when applicable)
The person cannot drive during the license revocation period unless a court offers the following opportunities:
a limited license for the purpose of traveling to a job, school, or treatment
the individual pays for the installation of an IID (ignition interlock device) that measures alcohol in operator's system.
What to Do if You are Arrested for DWI:
Discuss the DWI arrest with a qualified and experienced attorney who can advise you in handing the charge. Remember, it is a crime to refuse a breath alcohol test if a lawful arrest is made for DWI. Contact us to learn more about your specific situation.
Disclaimer: The information you obtain at this site is not, nor is it intended to be, legal advice. You should consult an attorney for advice regarding your individual situation. We invite you to contact us and welcome your calls, letters and electronic mail. Contacting us does not create an attorney-client relationship. Please do not send any confidential information to us until such time as an attorney-client relationship has been established.