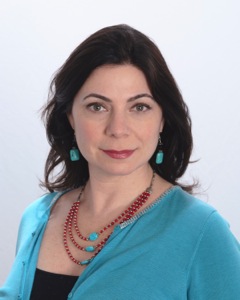 Fifth-degree assault is the least serious type of assault in Minnesota. However, there are still punishments and a criminal record that results. The punishments can vary based on the circumstances in the case, but you or your loved one could be looking at 90 days in jail for the misdemeanor assault charge. If the assault was more serious but doesn't yet qualify as a fourth-degree assault, the prison term could be up to five years. Fighting these penalties is why you need a Minneapolis fifth degree assault lawyer helping you in the case.
Judith A. Samson is an experienced misdemeanor assault attorney who has helped clients throughout Minneapolis, St. Paul, and all throughout the Twin Cities in their assault cases. She has the knowledge, experience, and resources to provide the solid defense that is needed to secure the best result.
Fighting Fifth Degree Assault Charges
There are two reasons why a fifth-degree assault charge may occur:
Committing an act with the intent to cause fear in another person that they will be dealt severe bodily harm or death (a threat).
Intentionally inflicting or attempting to inflict bodily harm upon another person.
It is possible for a fifth-degree assault charge to be charged as a gross misdemeanor, which can result in a year in jail and fines. A gross misdemeanor can interfere with your rights to own a firearm.
Fighting For Your Rights
With Ms. Samson in your corner, you can protect your rights and fight for your right to a better future. Sometimes, assaults are due to a misunderstanding or a self-defense situation. With a qualified Minneapolis fifth degree assault lawyer in your corner, you have a chance at a satisfactory outcome.
Contact A Minneapolis Fifth Degree Assault Lawyer
Fifth-degree assault is the least serious of the assault charges, but it still has a criminal record attached to it. This record can cause a number of difficulties in a person's life. If you or a loved one has been charged with fifth-degree assault, you deserve to have a defense that secures the best possible results. To learn more, call Judith A. Samson, Attorney at Law at 612-333-8001 to request a free consultation.