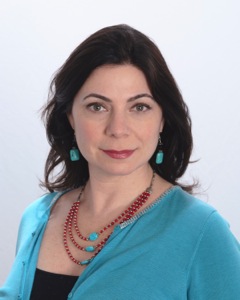 Being charged with second-degree felony assault is difficult. This charge occurs when a dangerous weapon was used. A dangerous weapon can be a knife, firearm, or any tool that was allegedly used as a weapon. If you or a loved one has been charged with second-degree assault, you need a Minneapolis second degree assault lawyer in your corner every step of the way.
Judith A. Samson is an experienced and dedicated assault defense attorney who has represented many clients throughout Minneapolis, St. Paul, and all around the Twin Cities. She will help you navigate the legal system and secure the best outcome in your case. Whether the charge is due to a misunderstanding or not, you deserve protected rights and the ability to effectively fight for your future.
Fighting Second Degree Assault Consequences
If convicted of second-degree assault, the consequence is a maximum prison sentence of 7 years and up to $14,000. If the alleged offense caused temporary disfigurement that was substantial, the minimum prison sentence could be 10 years with up to $20,000 in fines.
Advocating For Your Future
Judith A. Samson will advocate for your future. In other words, she will use a strategic defense to secure the best possible result. The goal is to have the charges reduced or to cast enough doubt on the evidence that the charges are completely dismissed. With a competent and dedicated Minneapolis second degree assault attorney providing solid representation, there is a better chance at getting a satisfactory result in the case.
Contact A Minneapolis Second Degree Assault Attorney
If you have been charged with second-degree assault, it's important that you seek the representation of an experienced criminal attorney with experience in assault defense. Sometimes, assault charges can be the result of self-defense or a misunderstanding. Regardless of merit, it's important to call Judith A. Samson, Attorney at Law as soon as possible so work can begin on your case. Call 612-333-8001 to request a free consultation.