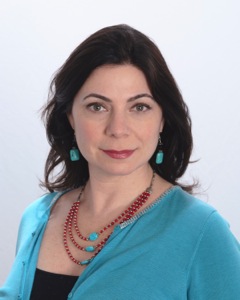 If you or a loved one has been charged with third-degree assault, the charge is for battery. This charge is made when the alleged assault causes a fracture or temporary disfigurement, there is a pattern of abuse against a minor, or bodily harm happened to the head or neck of a child under the age of four. If you have been accused of any of these acts, you need a Minneapolis third degree assault lawyer to provide you with the representation you need.
Judith A. Samson is an experienced assault defense attorney who has represented defendants throughout Minneapolis, St. Paul, and the entire Twin Cities in their assault cases. She provides the proper guidance through the legal process.
Fighting Third Degree Assault Consequences
If charged with third-degree assault, a conviction could lead to up to 5 years in prison and up to $10,000 in fines. Other consequences include a criminal record that can have an impact on your ability to find a job, find a place to live, your right to vote, and your ability to own or possess a firearm.
Even if you believe that there is no chance for you, you may be surprised to find out that there is. Judith Samson can negotiate a lesser charge so the penalties are reduced or there may be circumstances that lead to case dismissal.
Strategic Assault Defense
You can count on Ms. Samson creating a strategic defense that is designed to secure the best result. If the case has to go to trial, she is a Minneapolis third degree assault lawyer who will fight aggressively so you can move on with your life. She is well versed in defending clients against assault allegations. She is also committed to providing the proper guidance and giving the information that helps clients make informed decisions in their cases.
Contact A Minneapolis Third Degree Assault Lawyer
Third-degree assault, while not the most serious assault charge, comes with very strict penalties. Even if you were involved in a physical dispute and feel there is no chance that you will be able to escape the maximum charges, it is important to have an attorney in your corner who can negotiate and fight on your behalf so you can receive a satisfactory outcome. To learn more about how Judith A. Samson, Attorney at Law can help you, call 612-333-8001 to request a free consultation.