Minneapolis Heroin Defense Attorney | Heroin Lawyer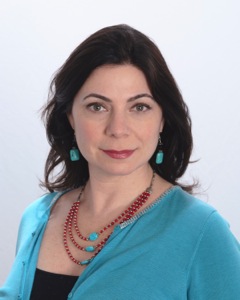 In Minneapolis, St. Paul, and throughout the Twin Cities, people caught in possession of just a small quantity of heroin could be facing very serious charges. The toughness of the charges depends on the nature of the arrest and the presence of any weapons or federal drug law violations. Regardless of how serious the charges are, you need a Minneapolis heroin defense attorney defending your rights and protecting your future.
Judith A. Samson, Attorney at Law is an experienced and knowledgeable drug crime attorney. She knows the law, how to use it in your case, has the resources to gather facts and information that will help you secure the best outcome in your case.
Heroin Trafficking & Heroin Possession Defense
Ms. Samson has a thorough understanding of the procedures that law enforcement uses to gather evidence and perform an arrest. When procedures are not properly followed, it may be possible to challenge the admissibility of evidence to the court. For instance, illegal search and seizure may have taken place. This is just one of the strategies that can be used to create a successful defense.
If convicted of a heroin-related crime, you could be facing years in prison, high fines, and probation. You may be required to undergo drug rehabilitation, which is a much better outcome due to the programs that have been instituted by Minnesota's drug courts.
Skilled & Experienced Representation
With Judith Samson representing you, you will receive the guidance and information that you need to make informed decisions that can influence the outcome of the case. For instance, you can enter a plea of guilty or you can enter a plea of not guilty and the case go to trial. The goal as a Minneapolis heroin defense attorney is for the facts to be used to get the best outcome for you. Sometimes this can be reduced charges, which reduces penalties, or it can be complete dismissal or acquittal. You will have an advocate in your corner who is with you every step of the way.
Contact A Minneapolis Heroin Defense Attorney
Heroin has become a major problem throughout the Twin Cities. Many people have become addicted, but the addiction started with prescription painkiller addiction. If you have been charged with the possession, trafficking, or sale of heroin or other opiates, it is important to seek the representation of an experienced and knowledgeable defense attorney as soon as possible. Call Judith A. Samson, Attorney at Law at 612-333-8001