Minneapolis Expungement Lawyer & Attorney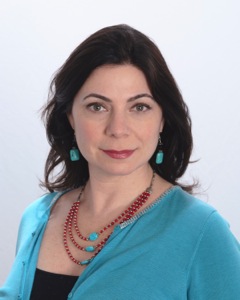 If you are convicted of a crime, that conviction may stay on your criminal record for the rest of your life. However, some criminal offenses that are on your criminal record may be hidden from public view through the process of expungement. If you have questions about whether or not a charge, arrest, or conviction can be expunged from your record, turn to me, attorney Judith A. Samson in Minneapolis, Minnesota. Contact me today to schedule a free initial consultation.
In handling expungements for clients in St. Paul and throughout the state, I utilize more than 20 years of legal experience. This allows me to efficiently assess your case and efficiently navigate the expungement process. Contact me today to discuss your individual case and needs during a free initial consultation.
Expunging your record does not mean that the record is completely cleaned. In Minnesota, criminal records are sealed through the expungement process. This means that the charge or record that was expunged is hidden from public view.
Even if you are found not guilty, the charge is still on your criminal record. An outcome that is considered in your favor, such as a not guilty verdict, is still visible to individuals that view your criminal record. Clients who find themselves in this situation may gain the most benefit by seeking an expungement of that outcome.
Some of the information on your criminal record that is accessible to the public includes:
Crime charged
Name of the court that handed down the conviction or dismissed the charges
The date of the conviction or dismissal
Description of the sentence served
Other details of the crime and court process
Since this information is available to the public, anyone who does a background check on you may come across your criminal record. This can sometimes prevent you from getting a job, getting a house, or in general, making it difficult to move forward with your life. I can help you expunge your record in order to protect your future.
It may be possible to expunge or seal your criminal record. To learn more about your options and schedule a free initial consultation with a knowledgeable criminal defense attorney, contact me today. I conveniently offer 24-hour emergency consultations. Contact me today to schedule a free initial consultation.