Why should I hire a criminal defense attorney if I've been arrested?
Preserving your rights, ensuring a fair legal process, and mounting a robust defense are just a few reasons why hiring a criminal defense attorney is crucial when facing criminal charges.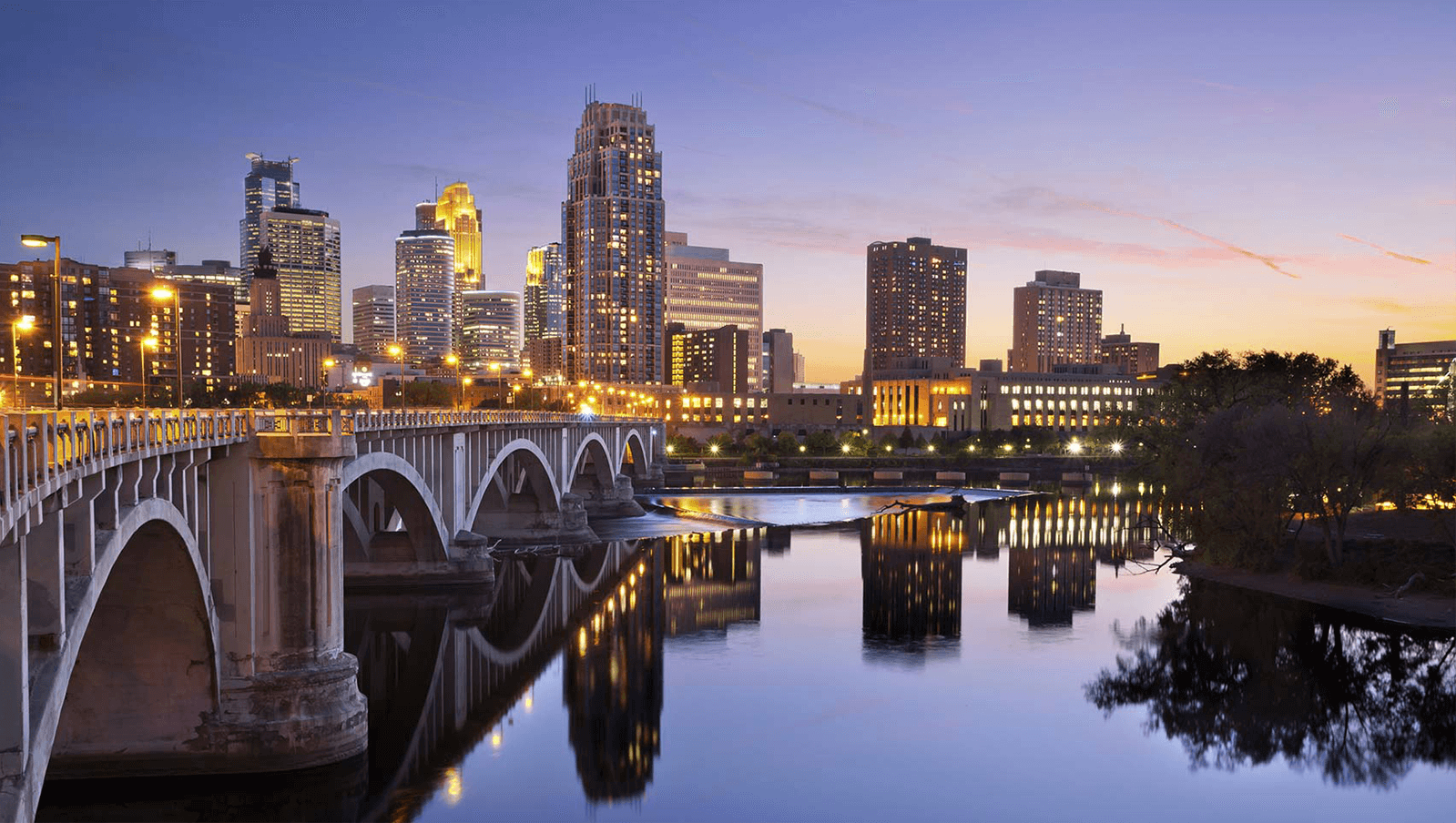 What qualifications and experience should I look for when hiring a criminal defense attorney?
Look for an attorney with a strong track record, experience in handling cases similar to yours, and a deep understanding of the criminal justice system.
How much does it cost to hire a criminal defense attorney, and what payment options are available?
Legal fees vary depending on the complexity of the case. Judith Samson offers competitive pricing and flexible payment options, ensuring quality representation is within reach.
What should I do if I cannot afford to hire a private criminal defense attorney?
If you cannot afford a private attorney, you may be eligible for a public defender. However, it's important to consult with Judith Samson to explore all available options for your defense.
Will hiring a criminal defense attorney guarantee a favorable outcome in my case?
While no attorney can guarantee a specific outcome, having a skilled criminal defense attorney like Judith Samson increases your chances of achieving the best possible outcome in your case.
How will a criminal defense attorney help in building my defense strategy?
A criminal defense attorney will meticulously analyze the evidence, identify legal defenses, interview witnesses, and develop a tailored defense strategy to protect your rights and challenge the prosecution's case.
What information should I provide to my attorney, and how can I ensure attorney-client confidentiality?
Openly share all details related to your case with your attorney. Attorney-client confidentiality ensures that anything you discuss remains privileged and protected.
What are the potential consequences and penalties I might face if found guilty?
The consequences and penalties vary depending on the specific crime, but they can include fines, probation, community service, incarceration, or a combination thereof. Judith Samson will explain the potential outcomes and guide you through the process.
How long will my case take to resolve, and what can I expect throughout the legal process?
The timeline varies depending on the nature and complexity of the case. Judith Samson will provide an estimate of the timeframe and guide you through each step, ensuring you understand the process.
Can a criminal defense attorney negotiate plea bargains or alternative sentencing options on my behalf?
Yes, an experienced criminal defense attorney like Judith Samson can negotiate with the prosecution to secure a favorable plea agreement or explore alternative sentencing options that may mitigate the consequences you face.
Consult with Judith Samson, Attorney at Law, to Protect Your Rights and Secure a Strong Defense
When charged with a crime in Minnesota, seeking the counsel of a skilled criminal defense attorney is essential to protect your rights and mount a strong defense. Judith Samson, Attorney at Law, is dedicated to providing comprehensive and compassionate legal representation. Every case is unique, and it is crucial to schedule a consultation with Judith Samson before speaking to the police. Contact Judith Samson, Attorney at Law, today to ensure your rights are safeguarded and to secure the best possible outcome for your case.
Disclaimer: The information you obtain at this site is not, nor is it intended to be, legal advice. You should consult an attorney for advice regarding your individual situation. We invite you to contact us and welcome your calls, letters and electronic mail. Contacting us does not create an attorney-client relationship. Please do not send any confidential information to us until such time as an attorney-client relationship has been established.