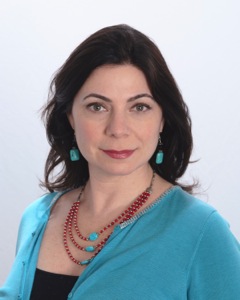 Founded in 1999, the law office of Judith A. Samson, Attorney at Law, offers compassionate and personal representation to clients while defending them against criminal charges representing clients throughout Minnesota. I am criminal law attorney, Judith Samson. I have a thorough understanding of criminal procedures and laws in Minnesota and how to effectively maneuver clients through the legal system. I work closely with my clients to ensure they understand the charges and the options so that they are able to make informed decisions regarding their future. I believe in focusing my attention on my clients' needs and working to protect their future.
To schedule a free initial consultation with a skilled criminal law attorney, contact me today.
Respected Minneapolis Criminal Lawyer

Through my years of serving the Minnesota / Twin Cities communities, I have established respectful relationships with local prosecutors, judges, and colleagues. Additionally, I have earned credibility within the legal community. The interconnection that my criminal law firm offers is a benefit to my clients because it is often a major component of effective resolution.
Convenient Client Centered Practice
My criminal law practice accommodates the various needs of clients. I recognize that the sudden need for an experienced lawyer does not always arise during standard business hours. Therefore, my phone is answered 24 hours a day. Due to constraints of the legal system, you may not be available to travel to my office. Therefore, I will meet with you offsite. I understand that hiring a criminal defense lawyer is an important decision and you need to be certain that the attorney you hire will aggressively protect your rights. Therefore, I offer a free initial consultation so that you may become comfortable with my services and trust in the passionate advocacy that I can provide.
To schedule a free initial consultation with an experienced criminal lawyer, contact my Minneapolis law office today.