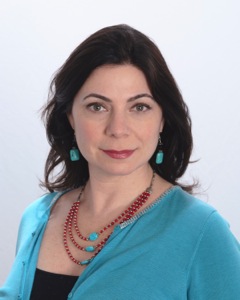 Facing a violent crime charge is difficult for a child to understand and heartbreaking for a parent. If your child has been accused of assault, you need an experienced Minneapolis Assault defense lawyer in your corner to combat the charges. This can help your child receive the best possible outcome.
Judith A. Samson, Attorney at Law is an experienced juvenile law attorney who can guide you and your child through the legal process while advocating for your child's future. You don't have to accept the charges and the consequences when there are options and even alternative sentencing options that can help your child move forward.
Experienced Assault Defense
Children can fight, whether they fight with other children or adults. Sometimes, what is perceived as assault was actually self-defense. Whatever the reason for the assault charge against your child, there are rights that need to be protected. Your child also needs to have the best possible future.
If convicted of assault, a juvenile faces the potential for time served in a juvenile detention center and/or fines. The victim could potentially bring a civil suit against the parents. While criminal and civil cases are completely different from one another, a criminal conviction can have an impact on civil matters.
There is a lot at stake, which is why you need to fight. There may be circumstances in the case that lead to reduced charges.
There's also the fact that a juvenile can be tried as an adult. If convicted, the child could serve time in an adult detention facility. Ms. Samson can negotiate with the prosecution to avoid being tried as an adult.
Committed Representation
When you have a Minneapolis assault defense lawyer like Judith Samson in your corner, you have an attorney who is aggressive, smart, and committed to securing the best possible result. She will give you guidance, information, and everything you need to make informed decisions that can affect the outcome of the case.
Contact A Minneapolis Assault Defense Lawyer
If your child has been accused of assault, it is a serious offense to have to face. Assault is a crime that can result in detention in a juvenile detention center. However, this is an offense that can interfere with college acceptance and finding work as a minor. To learn more about how Judith A. Samson, Attorney at Law can help you, call 612-333-8001 to request a free consultation.