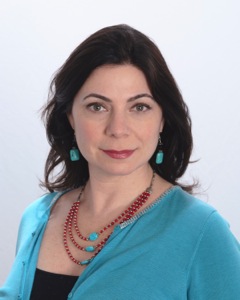 When a juvenile is accused of burglary, he or she is at risk of being confined to a juvenile detention center, paying restitution (which falls on the parents), and having to serve probation after release. It is also possible for a minor to be charged as an adult depending on the severity of the crime. If your child is facing a juvenile burglary charge, it's important to speak to a Minneapolis burglary defense attorney who is experienced in juvenile law cases.
Judith A. Samson, Attorney at Law is a competent and aggressive defense attorney who knows how to get the best possible result in your child's case. The sooner you make the call, the sooner work can begin and your child's rights protected.
Competent Juvenile Burglary Defense In Minnesota
Like all other theft crimes, burglary comes with a lot of consequences. First, there are the criminal consequences. Second, there are collateral consequences. These deal more with the stigma attached to being convicted of an offense and difficulty doing things like finding an after school job or being accepted by a college as long as the offense can be seen on the minor's criminal record.
There is also the fact that a minor can be charged as an adult, especially when the offense is committed in connection with a violent crime, such as assault. Judith Samson understands the nuances associated with a minor being charged as an adult. If the child is under the age of 18 and is accused of committing a felony, he or she could be certified as an adult.
Ms. Samson has helped juvenile clients throughout Minneapolis, St. Paul, and the entire Twin Cities secure the best possible results in their cases.
Strategic Defense
Because of Judith Samson's experience, she can negotiate to eliminate the need to certify a child as an adult. She can also negotiate a lower charge to secure lesser penalties. Sometimes, there are facts that lead to the case being dismissed. Even if you believe there is no chance that a positive outcome can be had, you may be surprised at what a good Minneapolis burglar defense lawyer can do.
Contact A Minneapolis Burglary Defense Lawyer
Burglary is a very serious offense for a child to be accused of. If your child has been accused of burglary, it's important to seek the representation of an experienced criminal defense attorney who will fight for the rights of your child and their future. To learn more about your rights, your child's rights, and options, call Judith A. Samson, Attorney at Law at 612-333-8001 to schedule a free consultation.