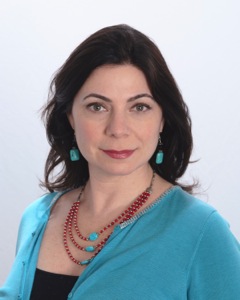 Drug offenses are serious no matter the age of the alleged offender. If you are the parent of a child that has been accused of a drug crime, you need the representation of an experienced Minneapolis juvenile drug crimes attorney to fight the charges. The charges that are typically brought against juveniles are possession and sale. However, a juvenile can also be charged with trafficking of drugs.
To fight these charges, Judith Samson can begin working on your case immediately to secure the best possible result. It is imperative to have legal representation by your child's side so that he or she has a fair shot at receiving the right outcome in the case. Without the proper representation, your child could be facing the maximum consequences.
Defending Against Juvenile Drug Crime Charges
Judith Samson defense juveniles against a number of drug charges that include:
Marijuana possession
Possession of prescription drugs without a valid prescription
Possession of cocaine, heroin, synthetic drugs, or another controlled substance
It is frightening for a parent when their child is found to be in possession of drugs. It is also frightening for the child. In some cases, the child may be tried as an adult. However, this isn't necessarily a bad thing in drug cases because adults tend to be offered the opportunity to enter into diversion programs and receive suspended sentences. It is possible to come out of the matter without a criminal record.
However, it is important to have a knowledgeable defense attorney experienced in juvenile law so you and your child can be educated on the options that you are given. When you are properly educated, you can have peace of mind when making decisions that will have an impact on your child's future.
Exploring Every Alternative
Ms. Samson will explore every possible alternative sentencing option and fight for the option that is best for your child. Even when it seems like there aren't many options, Judith Samson is a Minneapolis Juvenile drug crimes attorney who knows the system and what is out there that can help your child move on with their life.
Contact A Minneapolis Juvenile Drug Crimes Attorney
If your child has been accused of possessing or selling drugs, it's important to have the proper legal representation by you and your child's sides throughout the entire process. To learn about how Judith A. Samson, Attorney at Law can help your child have a better future, call 612-333-8001 to request a free consultation.