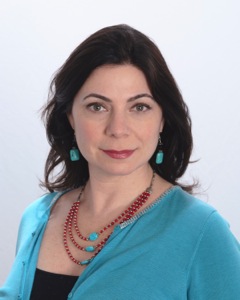 Vandalism is described as the act of purposely defacing or destroying public or private property. Even if the property damage is insignificant, it is still classified as a crime. Vandalism can be a misdemeanor or a felony, depending on the extent of the damage. If the charge is a felony and conviction results, the penalties can include jail time, fines, and probation. This is why you need an experienced criminal defense attorney by your side who is well versed in juvenile criminal cases.
Personalized Juvenile Crime Defense
It's important to work with an attorney who has experience in juvenile vandalism cases and who knows how the juvenile court system works. This knowledge contributes to receiving the best result. Your child may have been charged with the following:
Misdemeanor vandalism – Your child may not have to serve any time in juvenile detention, but there are fines, restitution, community service, and 3 years of probation.
Felony vandalism – Your child may have to serve time in juvenile detention. Restitution, fines, and community service may have to be completed.
Because vandalism is mostly an offense against a person's personal property, the victim will sometimes drop the charges if they receive restitution for the damage done. Being paid for damages are all they really want. This means that Judith can work out an agreement for restitution so your child will not have to pay criminal penalties or deal with the collateral consequences that come with a juvenile criminal record.
A juvenile criminal record can result in difficulty finding an after-school job or getting accepted by a college before turning 18 when most students need to be accepted as early as possible.
Thoroughly Evaluating Your Case
Judith Samson will thoroughly evaluate every detail of the case. This is important for building a strategic criminal defense. Even if the offense is as simple as carving something into a tree or a park bench, the consequences could be serious. With a criminal defense attorney in your child's corner, there is a chance at a positive outcome.
Contact Attorney Judith Samson Today

Vandalism, such as graffiti, may not seem like a serious criminal offense, but it is. It can come with fines, restitution, and time in juvenile detention. If your child has been accused of vandalism, it is important to seek the representation of an experienced juvenile criminal attorney to represent your child's interests. To learn more about how Judith A. Samson, Attorney at Law can help you and your child, call 612-333-8001 to request a free consultation.