Minneapolis Armed Assault Lawyer | Federal Crimes Attorney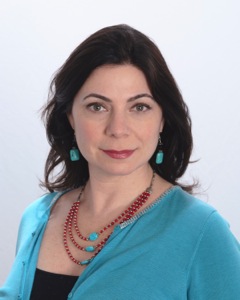 Armed assault is the act of being armed with a weapon, usually a gun, and attacking or causing some kind of conflict with others. It is a very serious offense that not only carries a serious penalty but can result in multiple charges that have their own sets of penalties. If you have been charged with armed assault, it is important to seek the representation of a Minneapolis armed assault attorney.
Judith A. Samson, Attorney at Law, is an experienced criminal defense attorney who is well versed in state and federal cases. Many times, a weapons-related offense like armed assault, can be classified as a federal offense. This results in the need of a federal attorney because of their experience with the federal court system.
Comprehensive Criminal Defense
When you have Judith Samson working on your case, you have a defense lawyer who is very thorough. She will look at every detail to build a strong defense for you. It is important to have an attorney by your side who pays close attention to detail because armed assault is an offense that contains very intricate details. Sometimes, the charge is open to perception. What one person may describe the event in one way, while another person has a completely different version.
Through witness statements, evidence, and your account of the events, the truth can be uncovered and the right outcome is achieved. There are many individuals throughout Minneapolis, St. Paul, and the Twin Cities metro that have accepted the maximum consequences when they didn't have to. They have done this either by representing themselves or not having a competent and knowledgeable attorney in their corner.
Strategic Assault Defense
Overall, any type of assault is serious. With a Minneapolis armed assault attorney representing you, you have a chance at receiving a much better result than you would receive if you didn't have that level of legal representation.
You do have a chance at a better future and Judith A. Samson, Attorney at Law can help you.
Contact A Minneapolis Armed Assault Attorney
If you have been accused of armed assault, it's important to secure the representation of a defense attorney as soon as possible. Judith A. Samson, Attorney at Law will defend your rights and use the facts in your case to fight for your future. To learn more about your rights and options, call Judith A. Samson at 612-333-8001 for a free consultation.