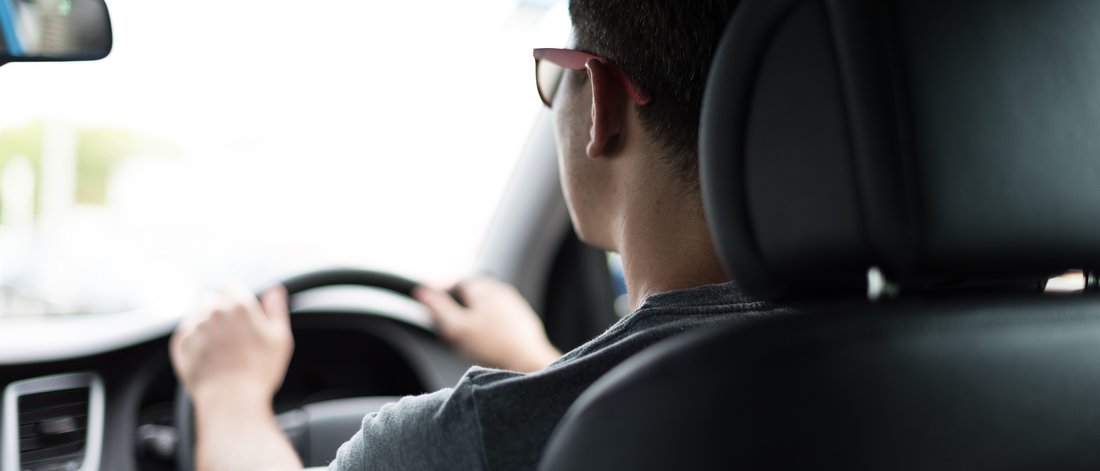 The Minnesota Department of Public Safety (DPS) estimates approximately one in eight Minnesota drivers is driving without a valid license at any given time. The cause of an invalid license can be a temporary suspension, a revocation, expiration, or cancellation. When a driver is stopped, and their license is found to be cancelled, they could find they are in more legal trouble than anticipated.
Never Drive After Being Informed of Cancellation
It is never a good idea to get behind the wheel of a car when you know your license has been cancelled. If you feel your license was cancelled in error, you should contact an attorney who has experience dealing with DPS. Depending on the circumstances of the cancellation, you may also be eligible for an administrative review to get your license reinstated.
While there are many reasons why your license may be cancelled, there are sometimes errors that do occur. Additionally, we also understand you may be unaware your license was cancelled due to being lost in the mail, or other reasons.
Reasons for Minnesota License Cancellations
There are specific situations in which a driver's license may be cancelled in Minnetonka, Plymouth, Bloomington, and surrounding cities including:
You lied on your application – your license would be automatically cancelled for a minimum of 60 days during which you can correct the information.
Health reasons – Minnesota residents with a physical impairment or a mental disability which would make operating a vehicle unsafe may have their license cancelled.
Criminal matters – in some instances, a license may be cancelled following a criminal conviction such as drunk driving.
These are just a few of the reasons for a license cancellation and driving after such a cancellation can result in your facing a misdemeanor charge in Minnesota.
Penalties for Driving After Cancellation
Minnesota statutes clearly state if someone is found driving after their license has been cancelled, they will face a misdemeanor charge. This of course assumes the driver has been properly notified by the Minnesota Department of Public Safety of such a cancellation.
When you are stopped and cited for driving after cancellation, you need help from a criminal defense attorney immediately. Those who are convicted can face up to 90 days in jail, and a fine of up to $1,000 in addition to facing additional penalties that impact your right to drive.
Anyone driving on a cancelled license who is responsible for an accident that resulted in property damage or personal injury may also face additional criminal charges. This is why it is so important to speak with an attorney as quickly as possible.
How an Attorney Can Help
The first goal of your criminal defense attorney is to protect your rights. We will take the time to carefully review all relevant facts and evidence law enforcement has in your case. We will then make sure you understand your rights and your responsibilities under the law. We can also discuss your options based on whether we determine fighting the charges could result in a positive outcome.
Attorney Judith A. Samson is a criminal defense attorney in Minneapolis with more than two decades of experience handling criminal cases in the Twin Cities and Western Suburbs. Thanks to her experience, she is well known in the court system as well as with prosecutors as a passionate advocate for her clients.
If you have been charged with driving after a license cancellation in Minnetonka, Plymouth, Bloomington, or surrounding cities contact Attorney Judith A. Samson immediately at 612-333-8001 for your free initial consultation 24 hours a day, 7 days a week. Do not risk the long-term consequences of a permanent criminal record, work with an attorney who has the experience and skills you need to protect your rights.
Disclaimer: The information you obtain at this site is not, nor is it intended to be, legal advice. You should consult an attorney for advice regarding your individual situation. We invite you to contact us and welcome your calls, letters and electronic mail. Contacting us does not create an attorney-client relationship. Please do not send any confidential information to us until such time as an attorney-client relationship has been established.