Minneapolis White Collar Criminal Lawyer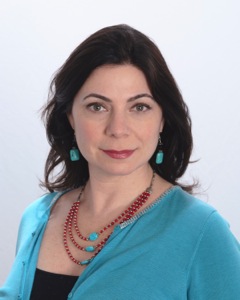 White collar crime charges often follow months or even years of criminal investigation. Substantial evidence may already have been collected resulting in extreme difficulty to defend against. Therefore, it is important to discuss your rights and defense strategies with an experienced white collar crime defense attorney as soon as you have been charged for the offense or believe that you may be under criminal investigation. To speak with a skilled criminal defense lawyer, contact my law office immediately.
Experience, Professionalism, Compassion
As an experienced criminal defense attorney, I provide sophisticated defense representation to clients facing allegations for various white collar crimes, such as:
Valuable White Collar Crimes Defense
Through my years of criminal defense experience, I have acquired vast knowledge of the criminal defense system and how to best strategy against various charges. Whether through meticulous investigation, compelling negotiation, or proactive restitution, I strive to protect my client's criminal record and future.
For exceptional representation from an aggressive white collar crimes defense attorney, contact my law office to schedule a free consultation.