Minneapolis White Collar Crime Defense Lawyer | White Collar Attorney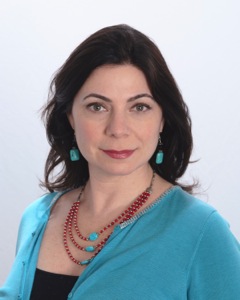 White collar crimes can take many forms. They are theft crimes that don't fall into the same category as shoplifting or robbery. These are crimes that can be committed by employees in their workplace, mortgage applicants, a person running an unlawful business online, or anything where fraud can result in financial gain. While there are legitimate white collar criminal acts that occur, it can also be easy for a person to be falsely accused. Regardless, a Minneapolis white collar crime defense attorney is needed so the best result can be secured.
Judith A. Samson is an experienced and dedicated defense attorney who will get to the bottom of what occurred. She will use the facts, law, and her resources to secure the best outcome in the case. The best outcome can be case dismissal or reduced charges, depending on the circumstances.
Comprehensive White Collar Crime Defense
Even if you feel that there is no way you can escape conviction, this doesn't discount the need for a Minneapolis white collar crime defense attorney. Regardless of the merit to the charges, you deserve to have your rights protected and to have someone in your corner fighting for your future so you can move on with your life. Ms. Samson will use everything available to her to make sure you receive a fair conclusion to your case.
Contact A Minneapolis White Collar Crime Defense Attorney
Being accused of a white collar crime is very difficult to face because of the potential consequences. If you or a loved one has been accused of a white collar crime, having an experienced and committed defense attorney in your corner can make a considerable difference in the outcome of your case. To learn more about your rights and options, call Judith A. Samson, Attorney at Law at 612-333-8001 to request a free consultation.