Minneapolis Probation Violation Lawyer & Attorney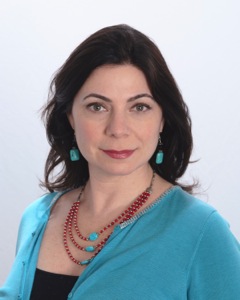 If you have been placed on probation after being convicted of a crime, it is important to understand the terms of your probation and how to adhere to the guidelines set in place for you. It is even more important that you retain an experienced lawyer in the event that you believe you will not be able to remain within the bounds of your probation or have already committed a probation violation.
At my Minneapolis law office, I personally handle probation violation cases. I am experienced criminal defense lawyer Judith A. Samson. I can assist you in fully understanding the terms of your probation and how to fulfill them, or defend you in the event that there is an accusation of one or more probation or parole violations. Contact my office to schedule your free initial consultation.
If you are facing probation violation charges, the court will ask you to admit or deny that a violation has occurred. Before stating your case, one way or the other, I can help you determine the best way in which to answer that question depending on your situation. If you confess, punishments such as community service, jail time or fines may be imposed without you being able to explain the situation.
There are two general categories of probation violations. They are:
Technical Violations: Technical violations may occur for innocent reasons. Some examples are the individual's belief that they had completed probation; their probation officer changed; or there is a question about whether or not probation was actually completed.
Direct Violations: Direct probation violations are literal and sometimes intentional violations of probation. Examples include drug test failure if sobriety was a condition of probation, or disregarding house arrest in the event that this was a condition.
Regardless of your situation, it is crucial that you have skilled representation to ensure your rights are protected. Contact me today to schedule your free initial consultation and discuss your case. Contact me today to schedule a free initial consultation.