Minneapolis Robbery Defense Lawyer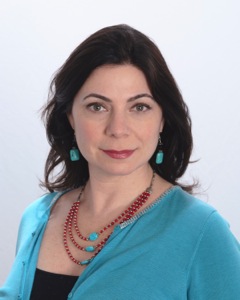 Robbery charges can occur for a number of reasons: false accusations, actually committing the crime, or being an accessory to a robbery. Whether the charge is legitimate or a mistake, the consequences, if convicted, can be very serious. This is classified as a violent crime and that means that the time in prison could total years and the fines would be very high as well.
If you or a loved one has been charged with robbery, you have the right to defend yourself against the charges. With the help of an experienced St. Paul & Minneapolis theft attorney, you can get the best possible result in your case. If you face the charges on your own, you could be facing the maximum consequences when doing so would not have to be necessary.
Aggressive Robber Representation
There are two types of robbery: aggravated robbery and simple robbery. Aggravated robbery means that there was some sort of violence or force involved. This is quite common. In simple robbery, personal property was taken from an individual while they were present. All robbery crimes occur when the victim is present, which is why it is classified as a violent crime. Typically, the act occurs with force or there is some degree of fear that is instilled in the person that is victimized.
If convicted of robbery, you could face up to 10 years in prison and a fine of up to $20,000. However, the penalties can be more extreme than this depending on the factors surrounding the case. For instance, first-degree robbery could include fines of up to $35,000 and 20 year in prison.
Strategic Robbery Defense
Having your attorney advocating for you every step of the way means that you are going to be able to have the best possible defense. The strategy that is used is based on the facts in the case. Even if you don't think so initially, there may be factors in the case that warrant reduced charges. Reduced charges will have an impact on your future. In fact, it is a more positive impact than if you were to be convicted of the maximum charges. When it comes to getting a job, finding a place to live, or doing something else in your future, reduced charges are going to fare much better for you than the maximum.
Contact Attorney Judith Samson For A Free Consultation
Robbery is a very serious crime that can be considered violent. If you or a loved one has been accused of robbery, it is very important to secure a knowledgeable and skilled defense attorney who knows the law and can secure the best possible result. To learn more about how Judith A. Samson Attorney At Law can help you, call 612-333-8001 for a free consultation.