Minneapolis Theft Defense Lawyer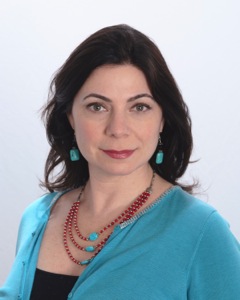 Facing theft charges can be a truly devastating experience. You likely are facing a whole range of challenging emotions – fear, embarrassment, frustration and so forth. No matter how trying this situation may be for you (or for a member of your family), there is one course of action that you must take in a timely manner: You must seek the guidance, advice and representation of a qualified, experienced and proven criminal defense lawyer. Judith A. Samson understands what it takes to provide you the most formidable and effective defense to theft charges … in both misdemeanor and felony cases. Contact me today to schedule a free initial consultation.
Selecting a Criminal Defense Lawyer: Experience is Fundamental
The laws governing theft cases are complex. Maneuvering through the court system in Minnesota is not something that can be left to a novice. You must have a Minneapolis theft lawyer on your side that has extensive experience. Judith A. Samson has a significant track record in successfully representing men and women from all walks of life you have found themselves facing theft charges. Because of this extensive experience, Judith can fight for you to ensure that you obtain the best possible resolution of your case – even if you have a prior record.
Effective Criminal Defense Attorney in All Types of Theft Cases
Judith A. Samson provides a full array of legal services in her role as a criminal defense attorney. She has experience and stands prepared to assist you in regard to any type of theft charge, including:
Protecting Your Rights: Free Case Consultation
If you or a member of your family is in need of a criminal defense attorney, please understand that time is of the essence. You must have a attorney at your side, in your corner the moment you find yourself facing criminal charges. Judith A. Samson is available to meet with you at your convenience to discuss your case and what strategic options are available to you in the way of a defense. There is no charge whatsoever for an initial consultation with Judith. Moreover, she understands how devastating criminal charges can be for your and your family. Contact me today to schedule a free initial consultation.