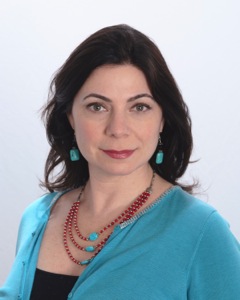 Grand theft auto is considered a felony offense in Minnesota, so the consequences are very serious. The exact consequences depend on the value of the vehicle that was stolen. The vehicle would have to be worth less than $500 for the crime to be considered petty theft, otherwise, it is grand theft and Chapter 609 of the Minnesota Criminal Code says that it is extremely serious. That is why you need a criminal defense attorney representing you and your interests.
Judith. A. Samson, Attorney at Law is a committed and skilled defense attorney who knows the law and how to secure the best possible conclusion in your case.
Fighting Grand Theft Penalties
When charged with stealing a motor vehicle, the grand theft auto charge could hold serious penalties if convicted. The penalties are up to five years in prison and/or up to $10,000 in fines. If convicted, the defendant is also liable for any damage the vehicle sustained during the theft. If any other property was damaged during the act, they are also responsible for those damages.
There is a lot at stake since a theft crime can make it even harder to get a job, find a place to live or do anything requiring a background check. A criminal record has its consequences, but theft has an even greater stigma attached to it, which is why it's important to fight.
Contact Attorney Judith Samson For A Free Consultation

Grand theft is a very serious theft offense. The most common type is the theft of a motor vehicle and comes with strict penalties. If you or a loved one has been accused of grand theft, it's important to seek the representation of an experienced and committed criminal defense lawyer with experience in grand theft cases. To learn more about how Judith A. Samson, Attorney at Law can help you, call 612-333-8001 to request a free consultation.